ABOUT US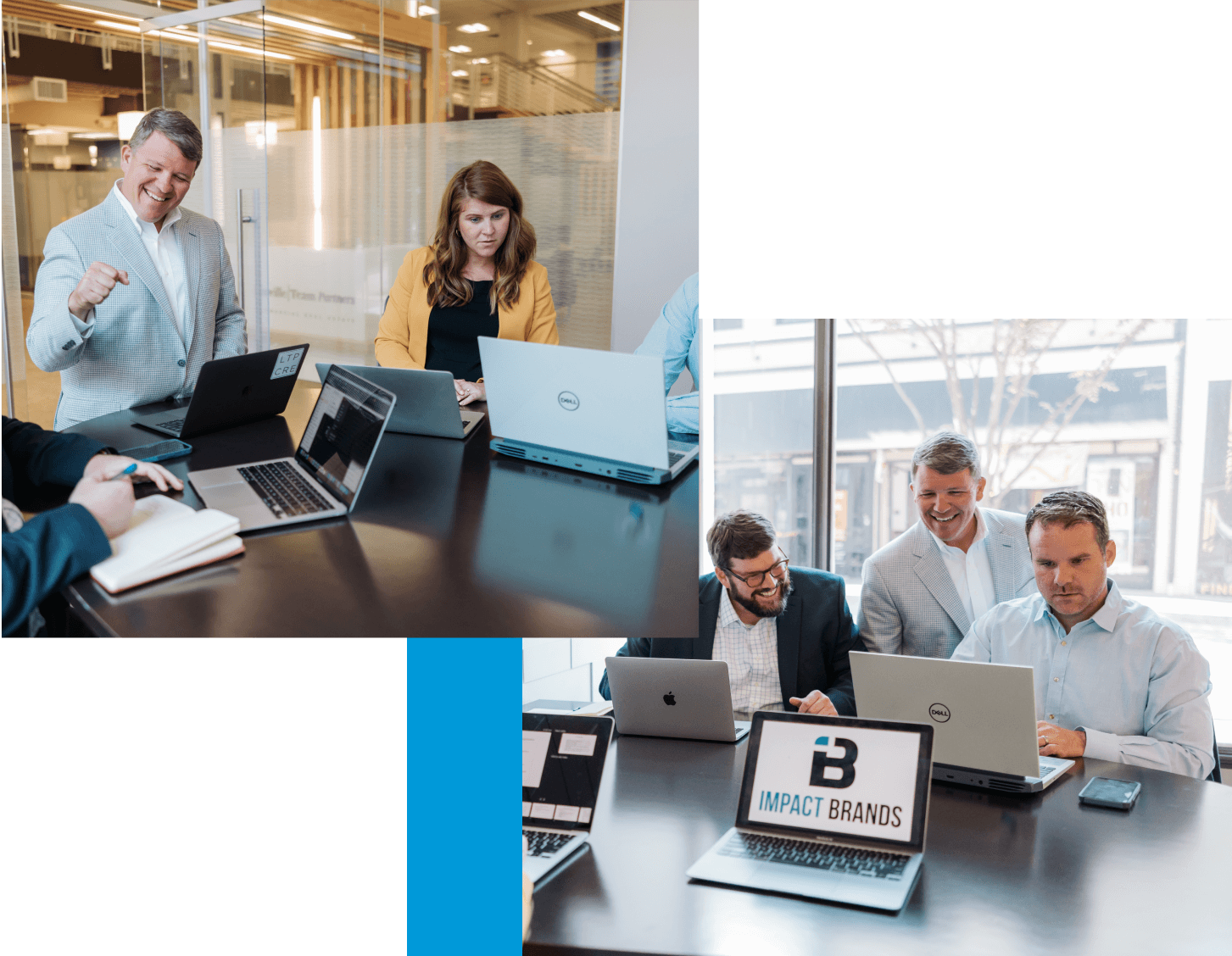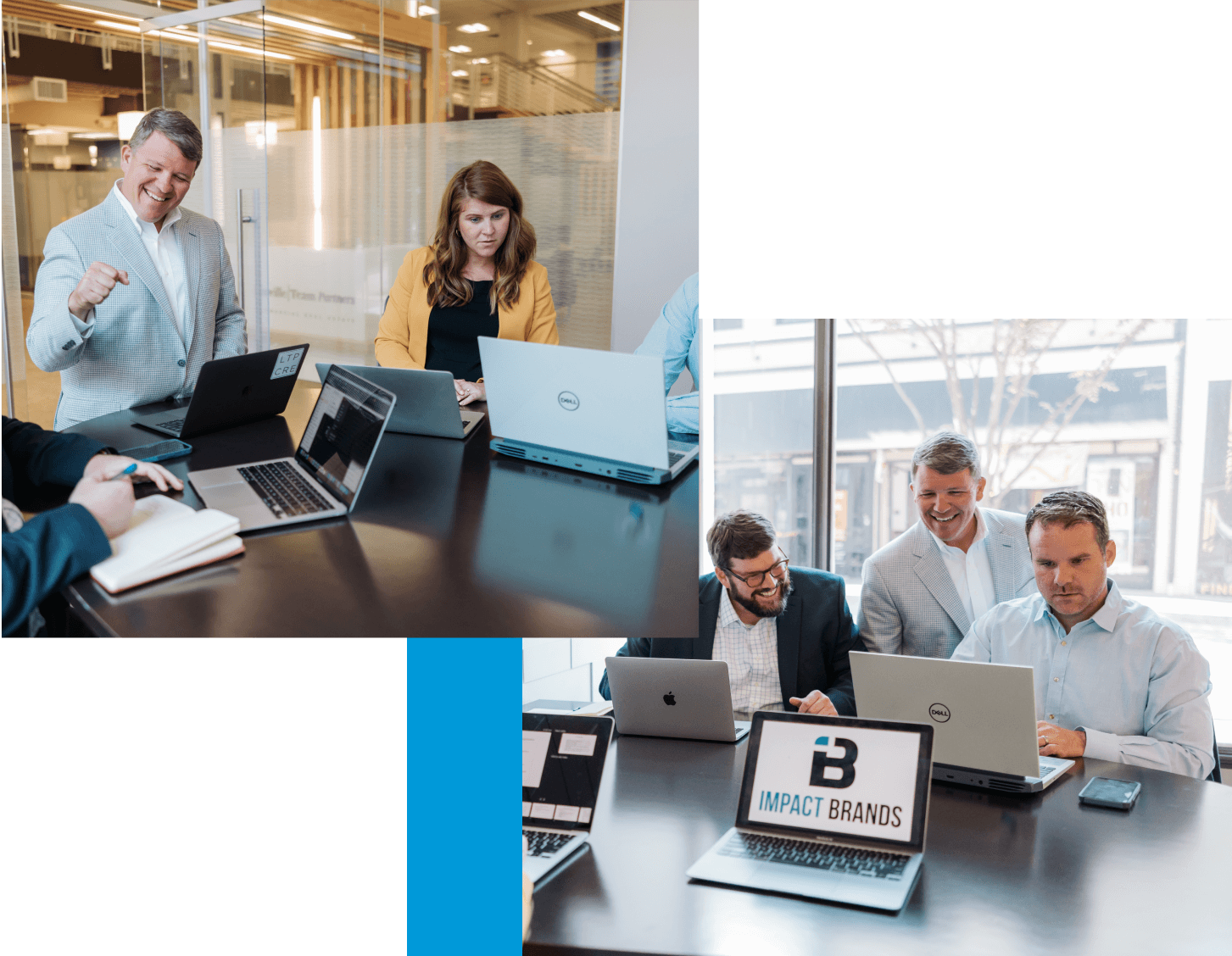 #activecapital
IMPACT
[ im-pakt ]
noun
Explosive outcome of connecting two powerful forces.
verb
To have a strong and lasting effect on someone or something.
Impact Brands is a private investment company focused on early stage and emerging founder-led consumer brands. At Impact Brands, we provide active capital for coachable companies.
Active Capital – we invest with purpose, delivering high-touch mentoring and guidance, and providing a proven platform and roadmap for sustainable growth and scalability.
Coachable Companies – we partner closely with dynamic entrepreneurs who are driven to succeed and committed to accelerating their next phase of growth by leveraging our collective expertise.
OUR EXPERTISE
The Impact Brands team has deep experience in business, and has built and scaled companies through franchising, corporate expansion, and a combination of the two. We leverage a versatile and multifaceted team with experience in building home-based, mobile, and brick and mortar businesses. When it comes to brick and mortar concepts, we have unparalleled commercial real estate experience and have built a best-in-class platform to support sustainable footprint expansion and enterprise growth.
Industry Focus
The consumer is at the core of all we do. We invest in brands that have established themselves as leaders and innovators in serving consumers' wants and needs. We are focused on the following segments:
Consumer Retail:
Children's Sports & Recreation
Specialty Retail
Beauty
Clothing
Niche Food Service
Consumer Services:
Non-Medical Health & Wellness
Children's Tutoring & Education
Integrated Pet Care
Business & Financial Services
Education & Training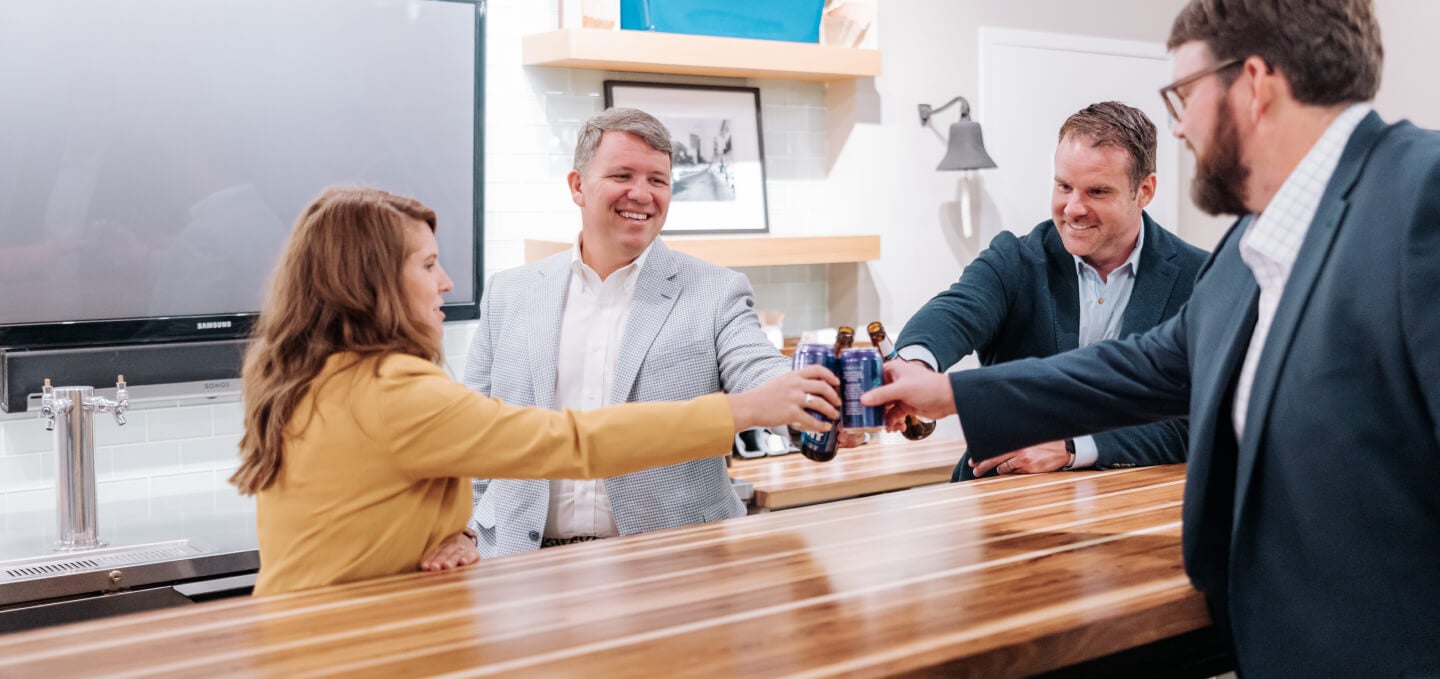 #weimpactbrands
Proven Impact.
Impact Brands has made a significant impact on our growth. Their talented and experienced team has provided invaluable strategic guidance in business operations, financial planning, human resources, technology solutions, and project funding.
Drew Haire
President & CEO of RUD Fleet
I feel so grateful to have been guided by Impact Brands. Their experience was evident and so helpful as they expertly guided me through scaling my business and preparing for a successful fundraise. Without a doubt, Jenni Earle is a stronger company as a result of Impact's influence and guidance.
Jenni Hopkins
Founder & CEO of Jenni Earle
Without a plan and without execution, margins run thin and scaling is nearly impossible. Impact Brands has helped me understand this reality, and more importantly, has given me the tools and provided a road map to help me bridge the gaps.
Brandon Rothrock
Founder & CEO of B-Lean Fitness
The Impact Brands team took the time to listen, understand, and make suggestions that were actionable right away for our company's size and market. We appreciate working with people who deeply understand how things get done in business, and then work with us to implement strategies that deliver real results.
Kate Reece
Founder of Reece Bottling and Canning
The people at Impact Brands know business, but more importantly, they know how to guide, teach, and lead others. This, combined with unmatched stories of growth from the brands they have advised, is what separates Impact Brands from the rest of the industry.
Jackson Gammons
PHD candidate, Organizational Leadership
#bettertogether
All You Need Is Our Support & Expertise
Our team of industry experts have been there, done that. We possess the expertise and understand the tools needed to succeed. Let us grow your brand by leveraging best-in-class solutions, including:
Enterprise Strategy
Business Intelligence
Marketing
Franchise Development
Real Estate & Construction
Mergers & Acquisitions
Legal
Insurance Solutions